How to Convert Your Metal Building into Living Space
Metal carports are not only designed for agricultural, industrial, and commercial purposes. On the contrary, the residential sector is vastly adoption installation of metal carports to produce strong, affordable, durable, weather-resistant homes. However, most people want to retrofit their existing metal carports so they can be used as a living space. There are numerous benefits to doing this. They can save a huge amount of money converting the existing carport into a home instead of buying a new one. However, there is a list of things that a person needs to keep in mind before starting the conversion like the layout of the living space, material to be used for insulation, and much more. From rentals place to the guest house, converting an old unused metal building into a liveable space is a fantastic idea. However, to do so there are a few steps you need to follow: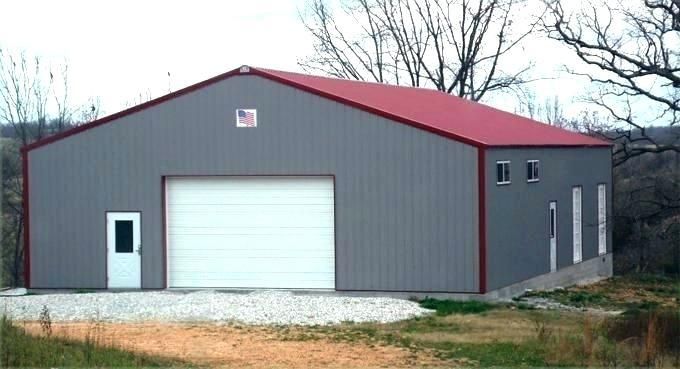 Ensure it is properly zoned

If your metal building is installed in an industrial or a commercial area, make sure it is a perfect area for the residential living also. In order to confirm the property status, check with the local building department. Also, check if any permits are required for remodeling of a metal building.

Know what you are working with or consult a professional

You have two choices – either you can hire a professional for this job or you can DIY. You need to be aware of what you are working with if you are doing it by yourself. Layout a plan, what needs to be done, how to do it and what material is required to remodel it.
Give a thought on energy efficiency

Energy efficiency should be your first priority in retrofitting metal carport plan. You will have a lifetime of benefit for proper planning. Maintenance and utility expenses will be diminished if you plan the roof, insulation, ventilation, and energy-efficient lighting in the remodeling process.

Start with the roof

The first thing to begin the retrofitting process is the roof. Ensure that your roof is worth keeping human occupants under it. Check if the roof needs a repair or replace. Replacement of roof is not an expensive task as metal carports come with a warranty of up-to 40 years. However, if you live in an area of heavy snowfall, you need to replace your roof with a more stronger one which can bear the heavy load. Earlier the load was calculated without occupants, now there will be occupant living in too, so the load calculation results may differ.

Use proper insulation

Proper insulation plays an important role in the inside comfort in your home. Metal transfers heat faster than wood, so you need proper insulation to make it a livable place. Therefore, metal insulation sheeting can be used between the exterior siding and metal framing and also over the exterior of the walls.

Ventilation and lighting

In order to keep your new place airy and bright, you need adequate ventilation and lighting. Make skylights and windows wherever required. Install proper ventilation device for proper humidity and airflow.

Electric and plumbing solutions

You need to redo the electricity and plumbing work according to the residency requirement if the metal building kits were earlier used for commercial purposes.

Flooring and wall finishing

You can go with carpets, rugs, wooden floor tiles or anything depending on the style of interior you want. As per the wall finishing is concerned, you can choose any color or texture complementing your furniture or flooring.

Finish with the proper interior
After completing the framework of the metal building, you need to think about the furniture and interior designs. Install cabinets, shelves, drawers, and appliances in the kitchen and wherever required. A piece of multipurpose furniture is a great option if you have limited spacing. They will help you to utilize the left space for other purposes.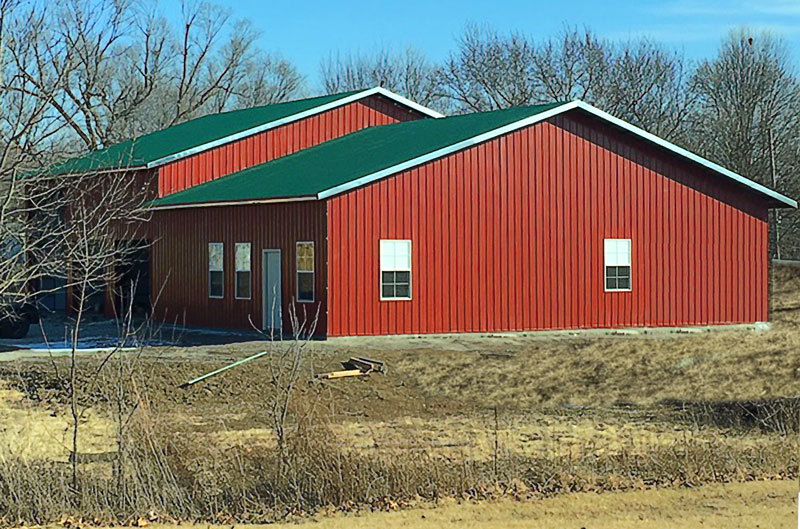 Conclusion
Metal building kits can be converted into a liveable space following the above-mentioned points. With converting your metal barn into a living room, you get the freedom to design and customize your living space in your own way.